Road Grime. Bird Poop. Pollutants.
After all you put your car through don't you think it deserves a day at the spa?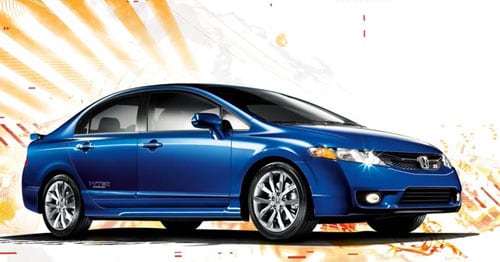 Protect your investment and return your car to a showroom shine with Professional Auto Detailing services from DCH Honda of Temecula. We provide a full line of auto services which include interior detailing, exterior detailing, car washes, carpet shampoo, undercoating, paint protection, fabric protection, polishing and waxing.

With owning a new or pre-owned vehicle, maintenance becomes important in order to keep your vehicle in its best condition. In doing so, you will be able to get more out of your vehicle as well as help to increase its resale value. DCH Honda of Temecula is dedicated in providing detail packages to meet your vehicle's needs. Our auto detailing team is committed in maintaining and enhancing the appearance of your vehicle.