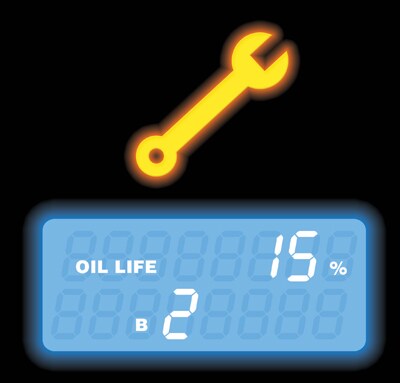 Following the factory-recommended Maintenance Minder system in your Honda Owner's Manual is the best thing you can do for your vehicle. The Maintenance Minder system tracks services on a mileage basis such as the miles between changes to the air filter, spark plugs, coolant and tire rotation. In addition, engine sensors detect driving conditions to recommend when an oil change is recommended and send that information to the Maintenance Minder. Regular scheduled maintenance helps prevent problems before they occur.
How often should I change my oil after the first service?
Refer to your owner's manual for the recommended service intervals. Separate maintenance schedules are listed for "normal service" and "severe service." Read the description of severe service carefully. Most vehicles will fall under the normal service category. Note that the service intervals are listed by time in addition to distance. Your oil should be changed at whichever interval, time or distance, occurs first.
There is absolutely no benefit in changing your oil more frequently than recommended in your owner's manual. This will only increase your cost of ownership, and create an unnecessary burden upon the environment by increasing the amount of disposed oil.
Do not exceed the recommended maintenance interval. Oil eventually deteriorates and loses its ability to protect your engine, due to heat, friction, and exposure to exhaust components. Engine oil contains special additives to enhance the oil's performance, and these additives are also broken down or consumed with distance and time. Engine damage can occur if the proper maintenance schedule is not followed.
For more information, call our
DCH Honda of Temecula Service Advisors
at (888) 435-8989