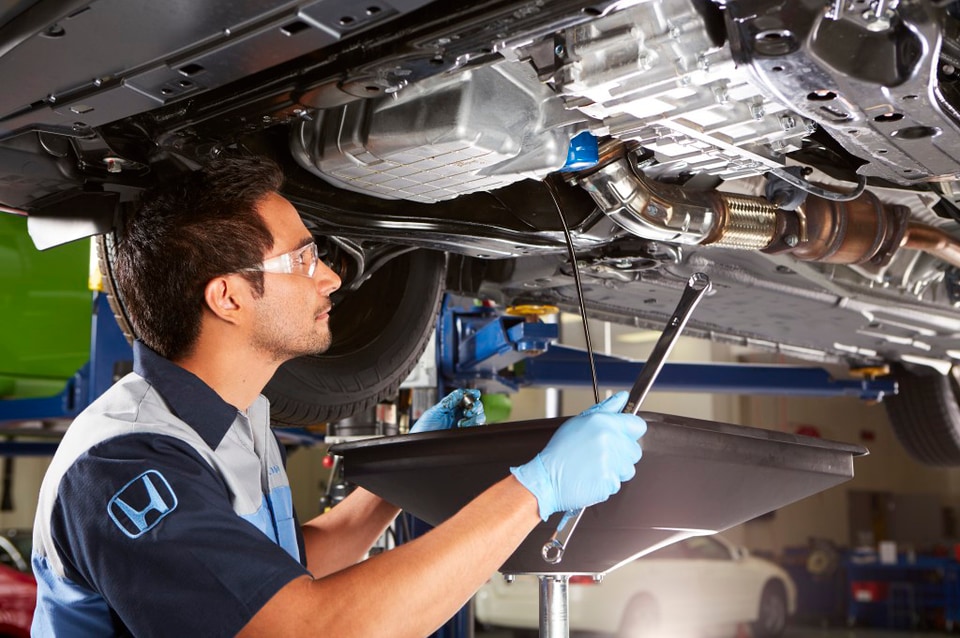 Handling Your Oil and Air Filter Replacement
Oil and air filter replacements are some of the most important routine maintenance needs to keep up with. Our service center here in Temecula is ready to give you a maintenance experience that exceeds all expectations. Get your oil and air filter replaced the right way today.
When to Get this Done
Every driver is going to get a different answer when looking for a set time frame. This can differ depending on your vehicle, driving habits, and a range of other reasons. Usually, we encourage customers to replace their oil and air filters every 3,000 to 5,000 miles. Our professionals are more than happy to give you a more exact time frame during your next visit.
The Perks of Replacing Your Oil and Air Filter
Keeping up with your oil and air filter replacements will bring you a ton of daily driving perks. Oil keeps your car or SUV running just the way it should for miles to come. When you replace your oil and air filter, you are going to have a more efficient drive as well. From improved fuel economy to safer driving, there is nothing this procedure can't do.
Schedule Your Service Appointment Online
To make it easier for our shoppers to schedule their service appointment, we offer an easy-to-use online tool. This form can be completed in moments. All you need is some standard automotive and contact information, as well as a day/time that works for you. After you hit submit, your appointment will be on our calendar.
Visit Our Service Center in Temecula Soon
Visit our Temecula service center to handle your oil and air filter replacement. We offer many impressive maintenance services along with our fluid and filter changes. There are even some comprehensive coupons to bring added savings to your experience.